Since their inception by Marc Vollenweider in 2000, Evalueserve have been forerunners in designing innovative solutions – from "research augmented data analytics" to RoI-focused digital transformation and workflows. 
Evalueserve is powered by mind+machine™, a unique combination of human expertise and best-in-class technologies enabling the company to design and manage needs-tailored processes for their clients.
I plugged in to a hugely experienced team to create a proposition and values-based messaging platform and electrifying visual identity.
Our task was to completely rebrand all of Evalueserve's print and digital marketing, as the company was fast growing and needed to communicate a clear value proposition to clients. 
Following the rebrand, we worked on the internal branding and getting employee buy-in. Since then we have helped Evalueserve develop a new identity for their entire global firm, to reflect the mind+machine™️ methodology, and how much the organisation has changed.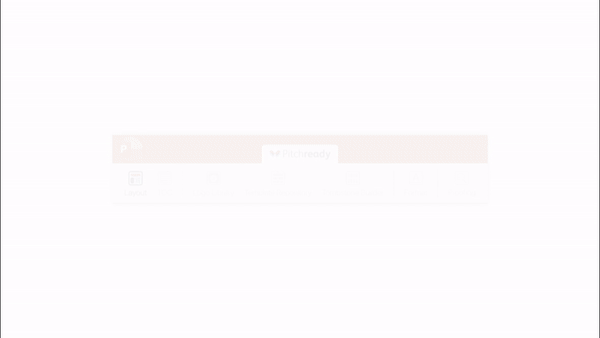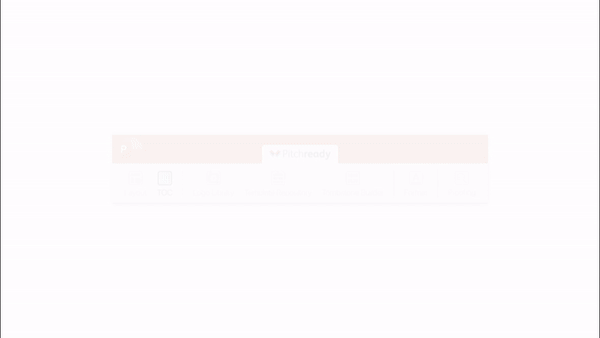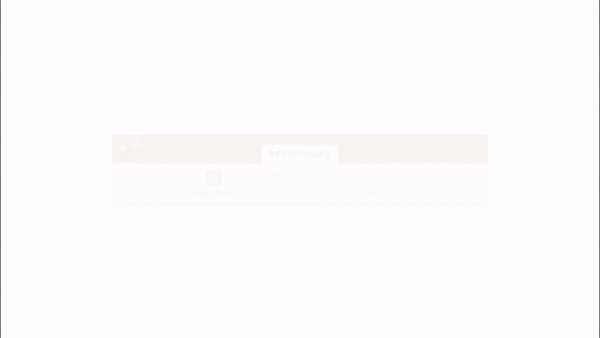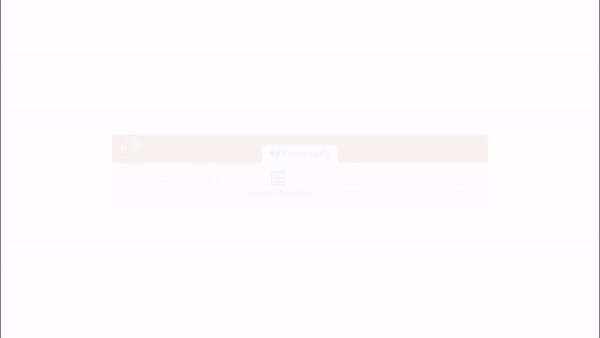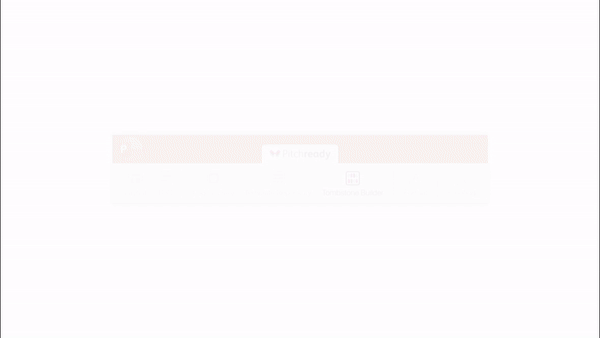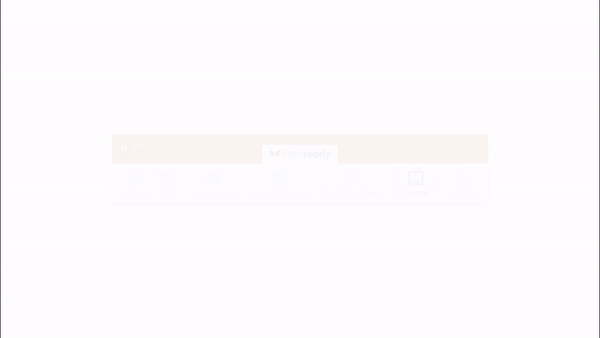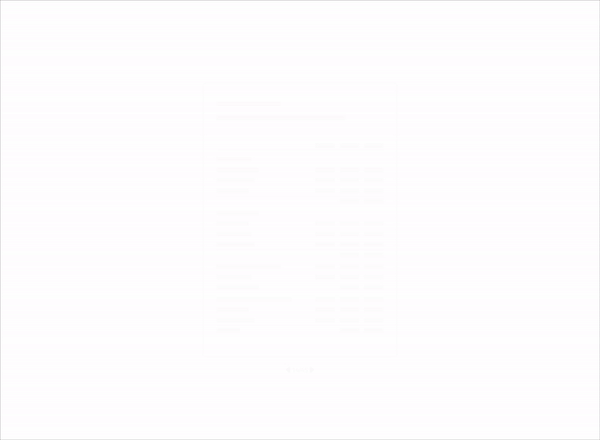 Brand Audit | Strategy & Brand Platform Development | Brand Identity Creation | Tone of Voice | Brand Guidelines | Responsive Website | Campaign Advertising | Branded Brochures | Event Collateral