Founded in 1985, Tommy Hilfiger delivers premium styling, quality and value to consumers worldwide under the Tommy Hilfiger and Tommy Jeans  brands.
With a breadth of collections including Hilfiger Collection, Tommy Hilfiger Tailored, men's, women's and kids' sportswear, denim, accessories, and footwear.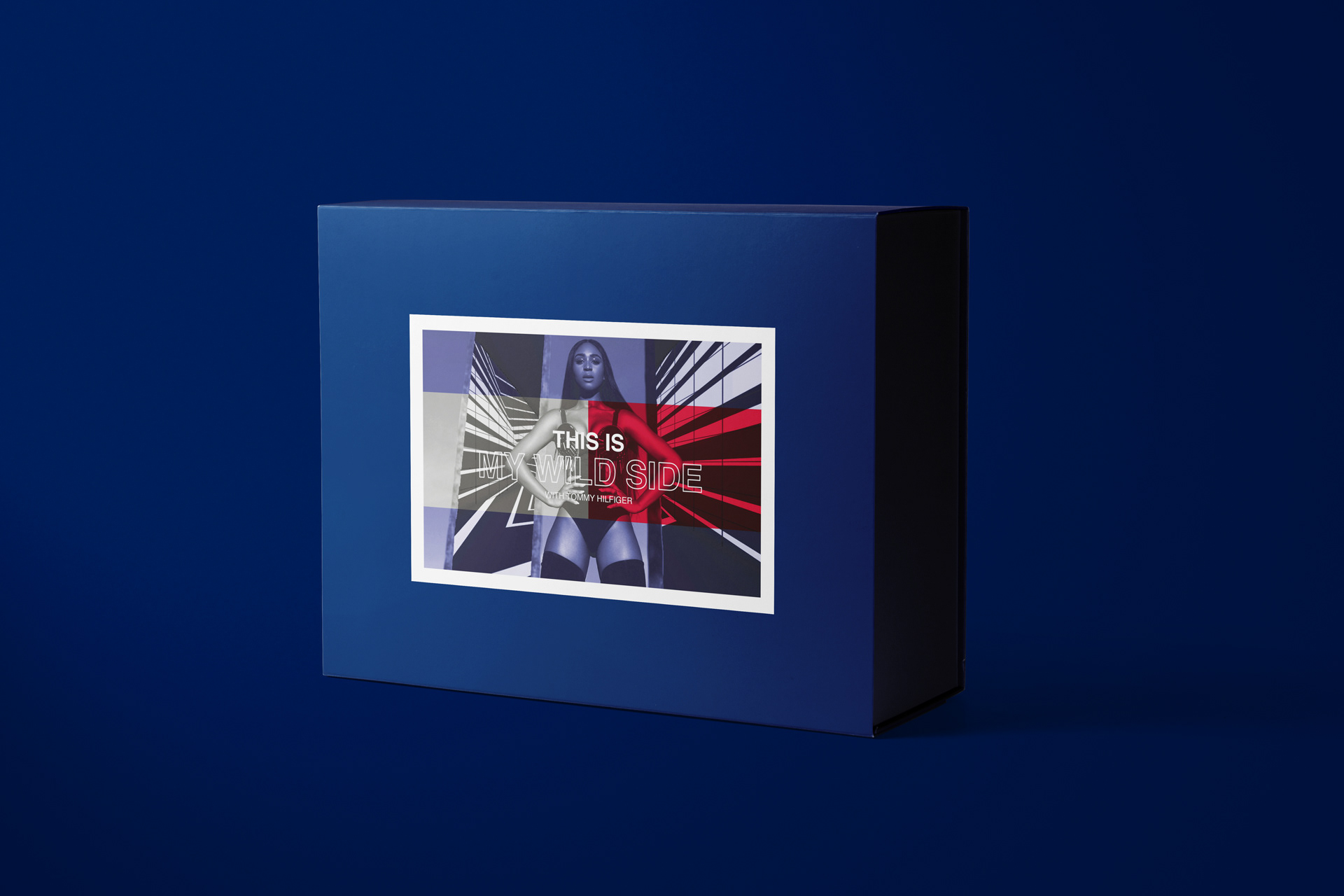 The team at Tommy had a dream. The dream consisted of partnering with pop start Normani, and creating a global Tik Tok viral dance sensation based on her single, Wild Style. 
To achieve their dream the team required buy-in from Tik Tok's most influential dancers, and that's where we came in. The objective was a relatively straightforward one - create some premium gift bags that could be sent to their list of influencers to inform them of the upcoming Tik Tok challenge.
I designed gift bags, gift boxes, note cards, stickers and tissue paper. Our aim was to create a luxurious feel, whilst being able to stay true to either the Tommy Hilfiger or the Tommy Jeans brands, and ensuring that #hashtag was visible throughout the packaging.
We were aware that most people may not have heard of Normani, but everyone knows Tommy, so we branded accordingly. We put ourselves in the shoes (no pun intended) of the dancers, and asked ourselves the question, what would make me want to be involved in this? The answer was simple. Style. Wild Style.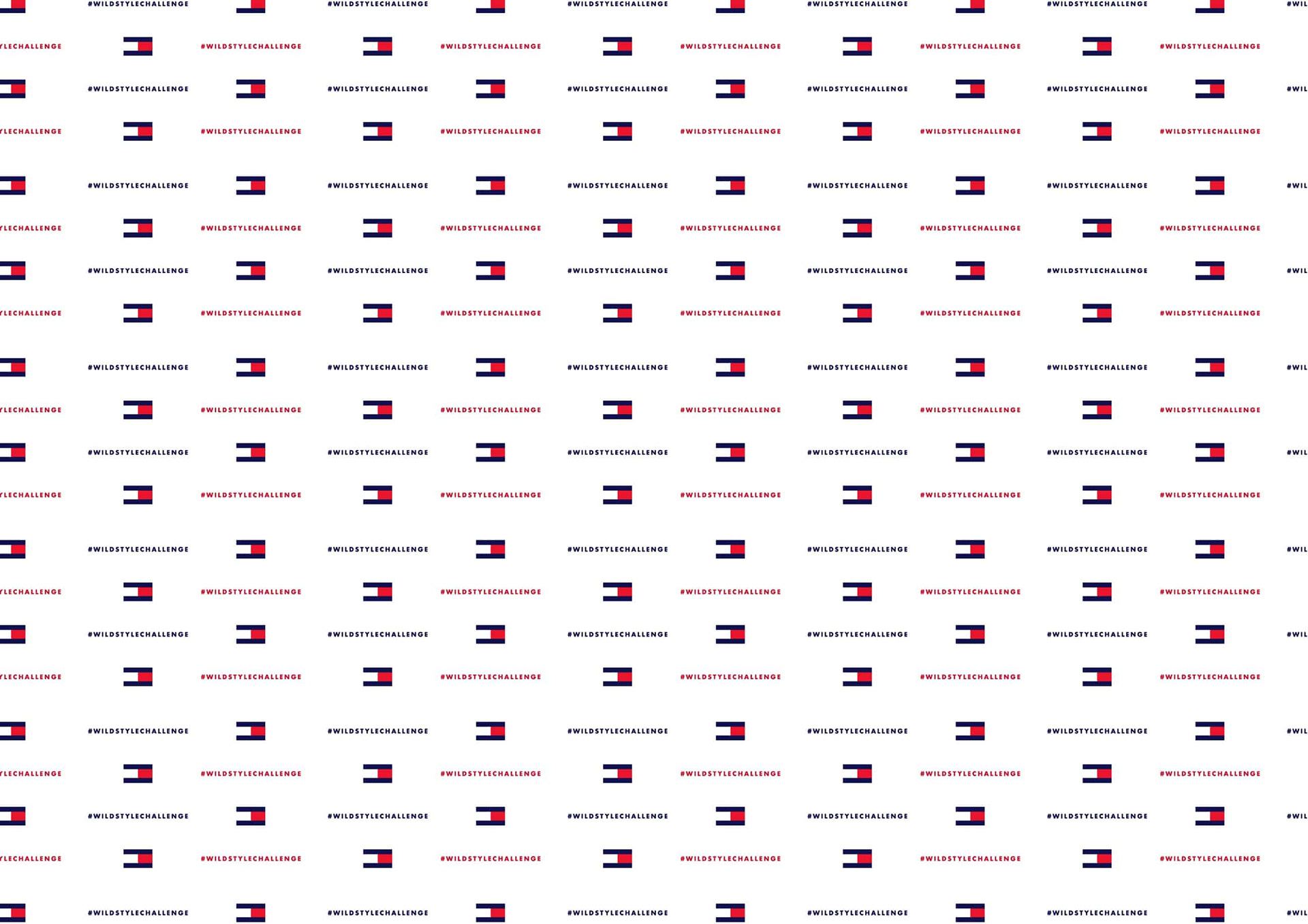 Campaign Packaging (Boxes, Bags, Ribbons, Tissue Paper, Stickers)