Rass Mian Chartered Accountants started out over 30 years ago a solo venture from his home, and has now expanded to a team of 7 experienced professionals based in offices in central London.
Rass Mian commissioned me to conduct their first major rebrand since 1996. The aim was to help them articulate how the company had successfully evolved over 25 years to become the industry-leading family business it is today.
Working to a tight two-month deadline, I developed the brand identity and corporate values system after a series of brand naming and values workshops with key stakeholders at their London headquarters.
I conducted brand workshops with the team to refine their core values, then developed a definitive brand story. Once everyone agreed with the brand platform – the visual and verbal foundations of the brand – we created the brand.Prior to this project, Rass Mian had no web presence. 
Now, with their website that has finely tuned SEO, they are receiving around 21 fresh leads contacting them directly per week, which lead to a 46% increase in their client base within the first 6 months of going live.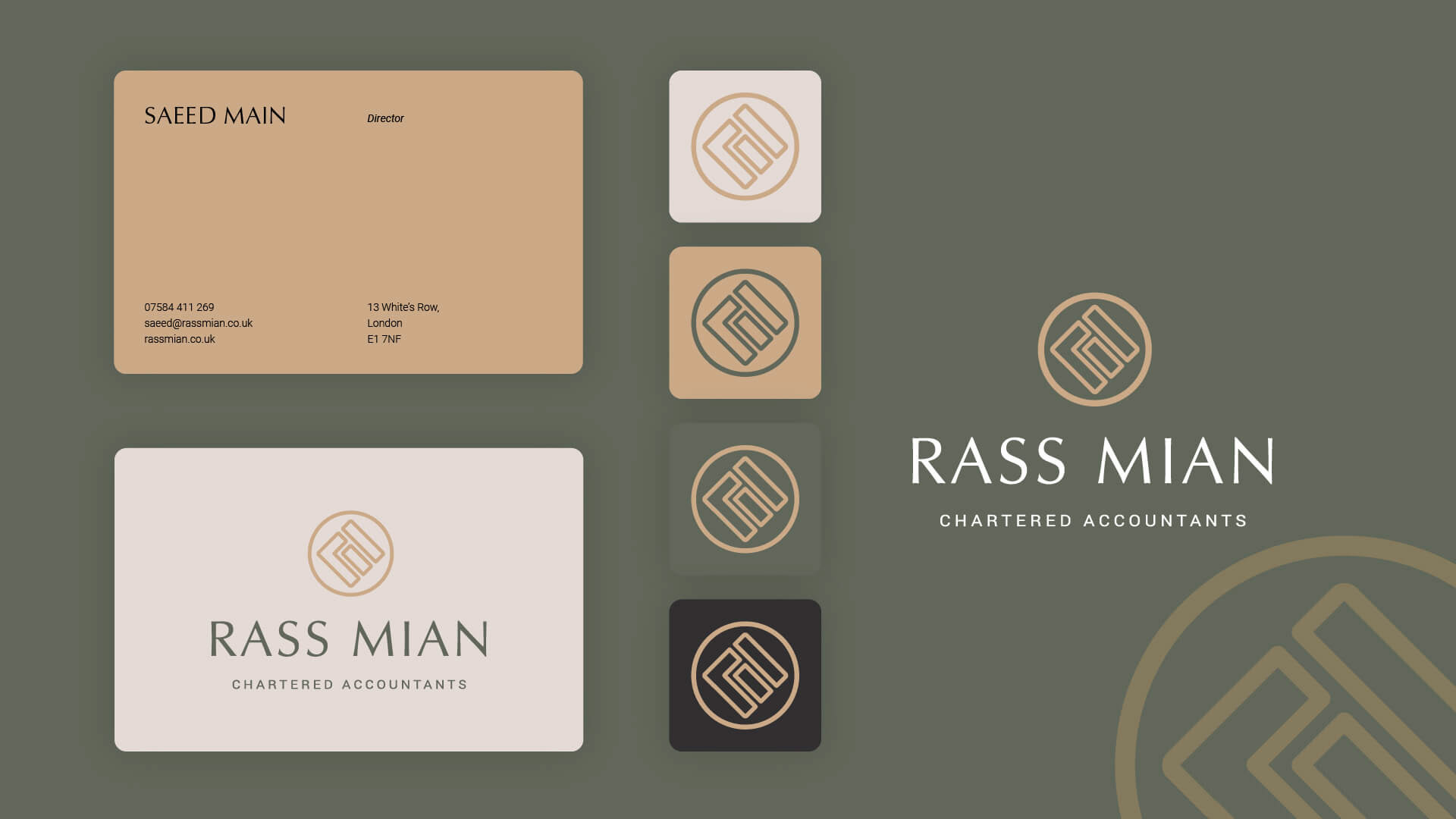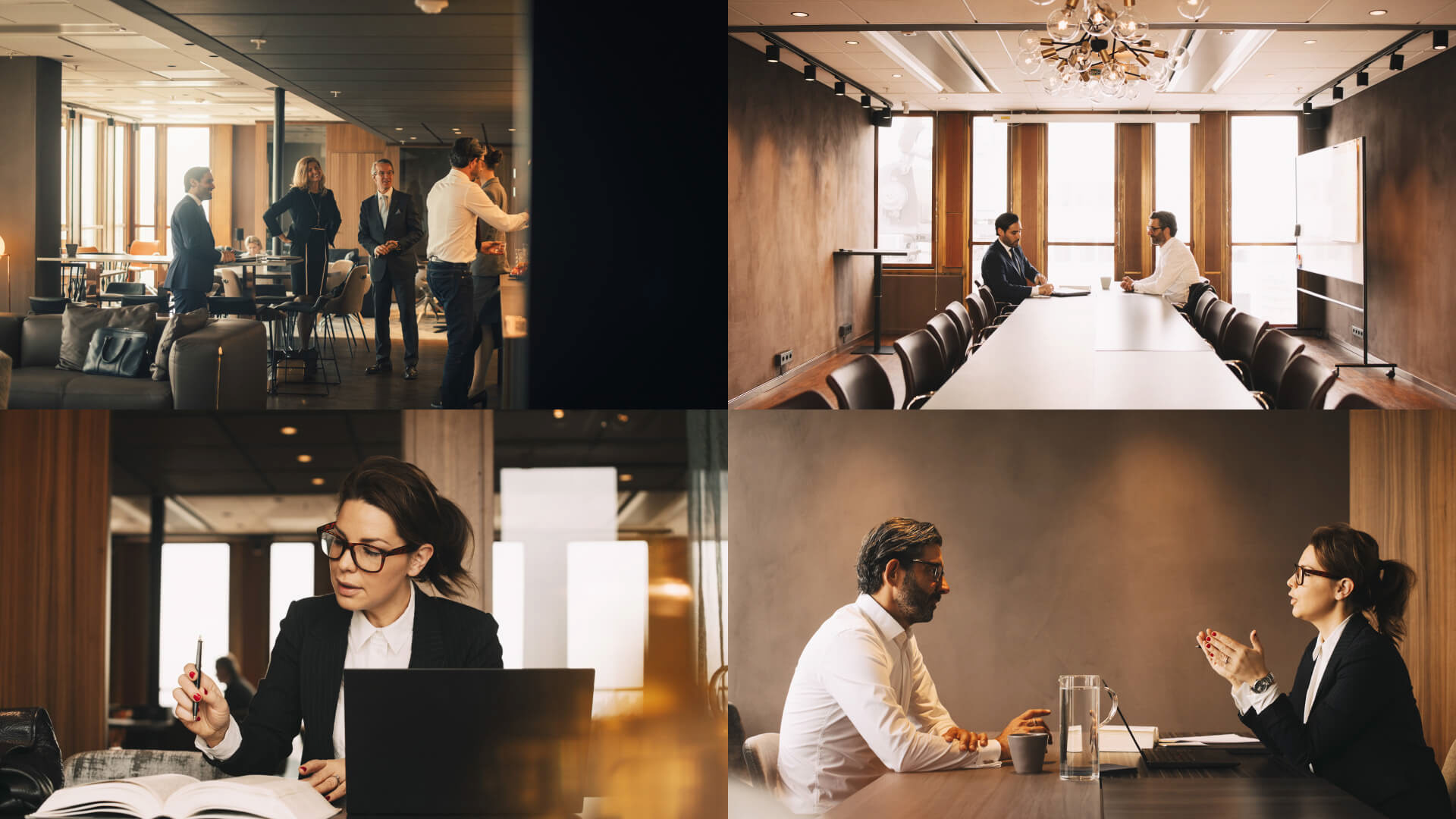 Brand Audit | Strategy & Brand Platform Development | Brand Identity Creation | Tone of Voice | Brand Guidelines | Responsive Website | Campaign Advertising | Branded Brochure