InsightBee - the simple way to source high quality custom research and analytics from any device – from proactive alerts to tailored reports. 
Based on a mind+machine model, combining proprietary K-Hive technology with a global team of analysts to create tailor-made insights.
​​​​​​​
Prior to developing a new digital advertising strategy focused on the InsightBee's growth goals, I worked with the key stakeholders to understand the nuances of its sales cycle including sales stages, qualification standards, target markets, and time to close.
We developed and executed a digital and event marketing strategy that focused on the entire marketing funnel, from Awareness through Interest, Decision, and ultimately Action.
​​​​​​​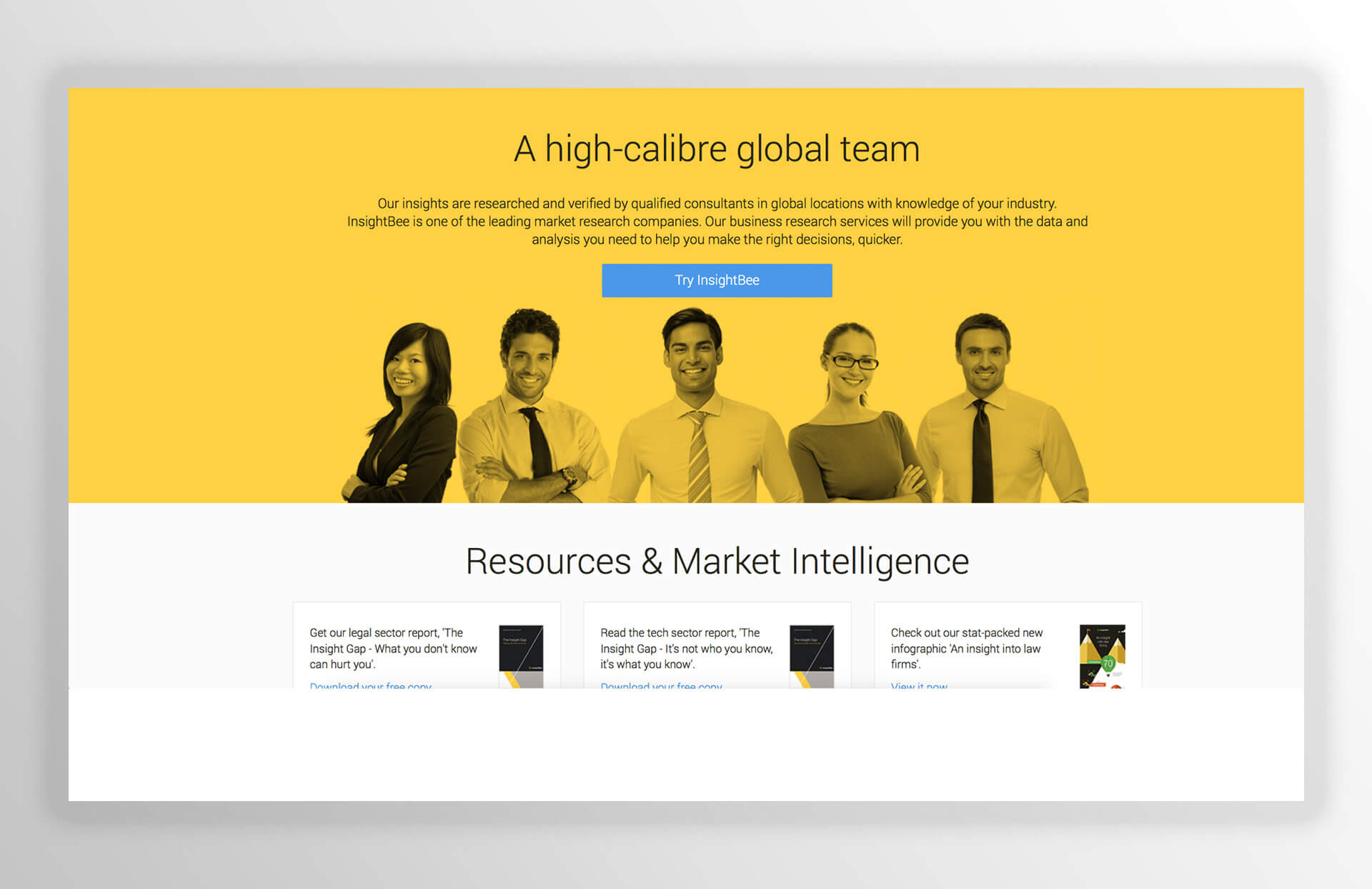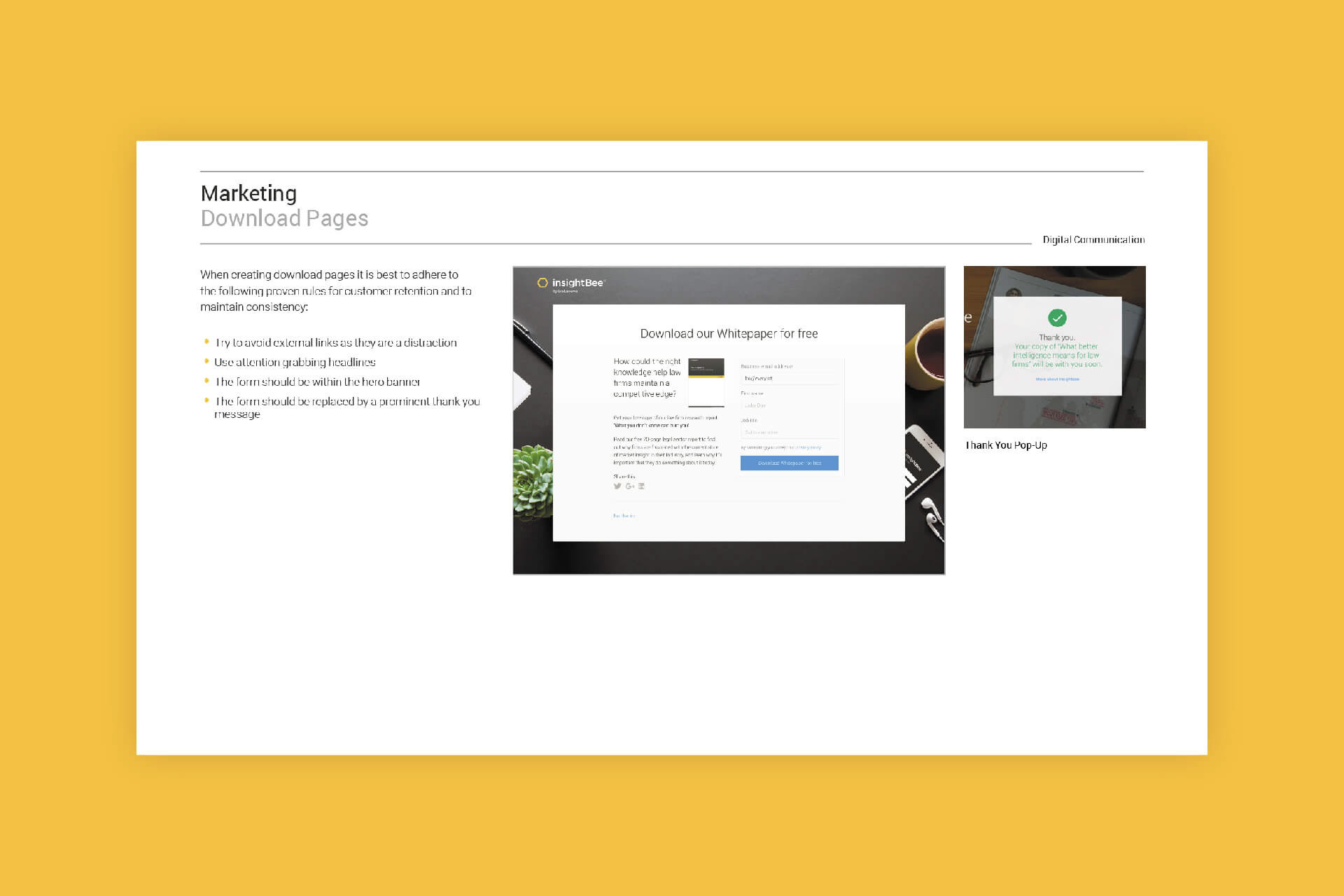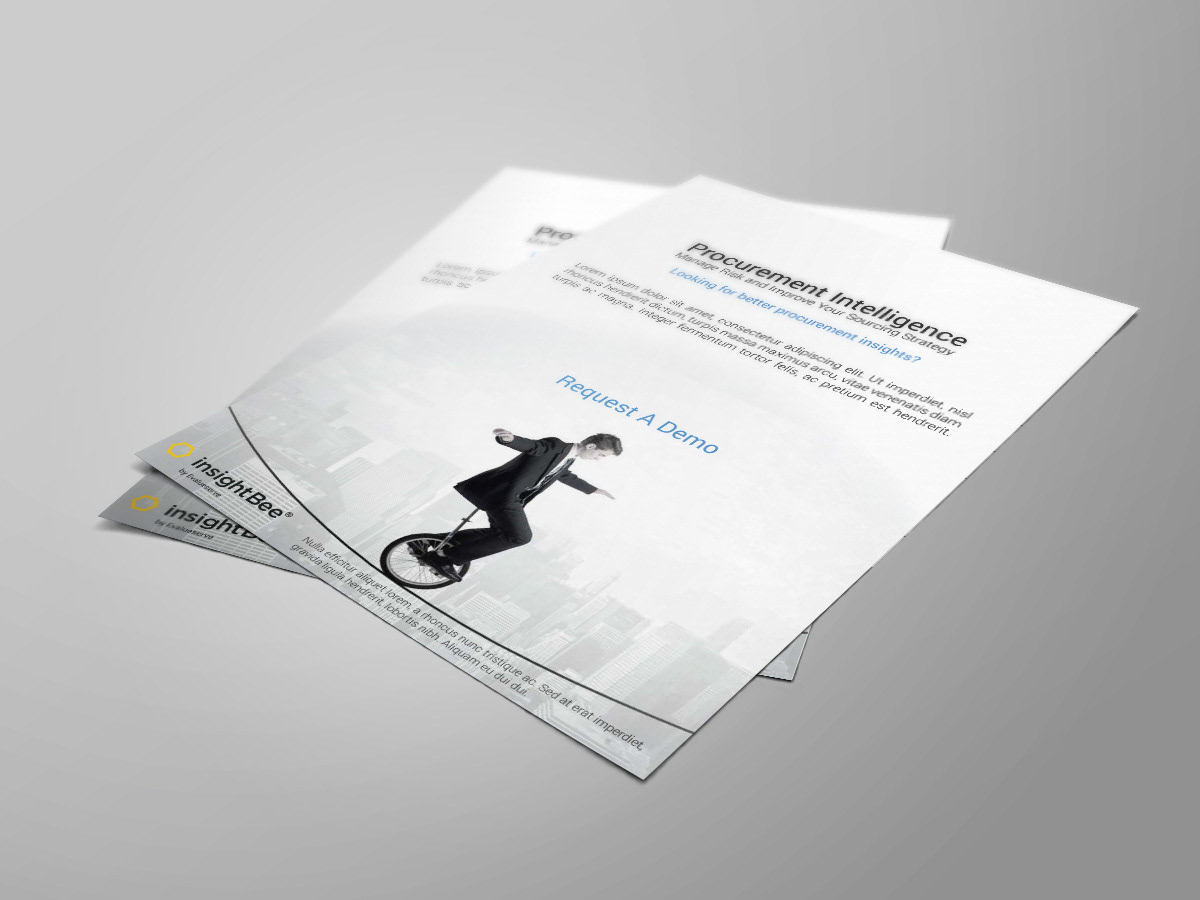 Brand Audit | Strategy & Brand Platform Development | Brand Identity Creation | Tone of Voice | Brand Guidelines | Responsive Website | Campaign Advertising | Branded Brochures | Event Collateral